Global Online Course
in Entrepreneurship and Innovation
Global Online Course
in Entrepreneurship
and Innovation
STARTS ON SEPTEMBER 22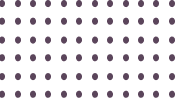 Ideas don't change the world – solving problems does
Learn how to create or
reshape a business so
that it is sustainable,
profitable and oriented
to achieve your purpose.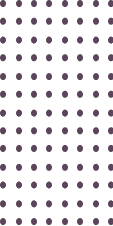 About this course
The course is meant for entrepreneurs and businesspeople, SMEs at any stage of development, professionals and corporate teams seeking to innovate.
Dynamic learning through short, on-demand videos; you can advance at your own pace, dedicating just 20 minutes a day during the month of the course.
Great networking experience with other participants. Upon graduation, you will join a collaborative network of 1,300+ graduates in 50 countries.
Access to direct consultation with Francisco and the Scalabl team.
In addition, you'll be able to attend two 2-hour live online classes with Francisco to review theory and put the tools of the methodology into practice.
Download the syllabus and access one free trial module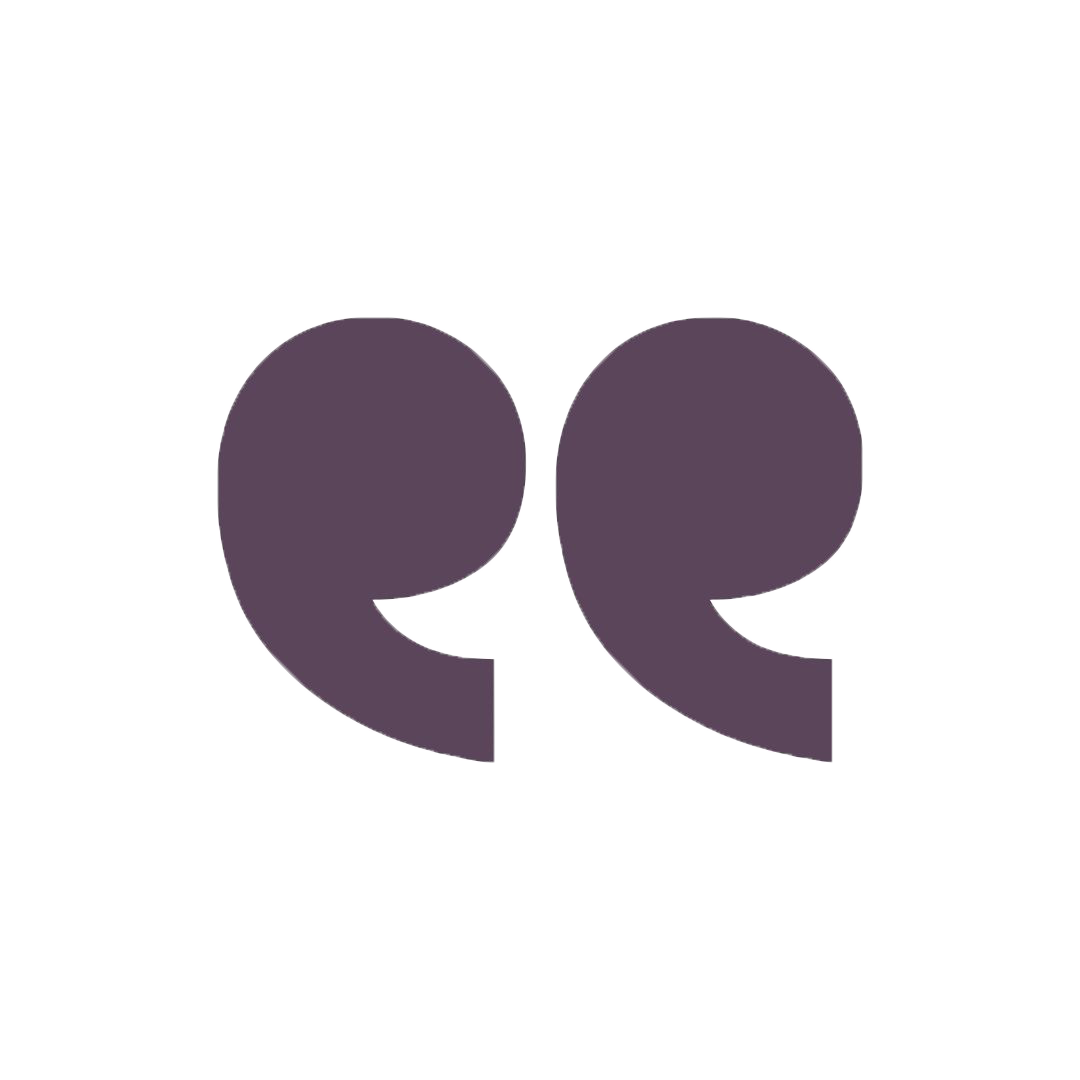 An outstanding Startup Incubator and Academy. They have top-notch mentors to support entrepreneurs and ideas. Their methodology is unique and the Global Alumni community is extremely powerful.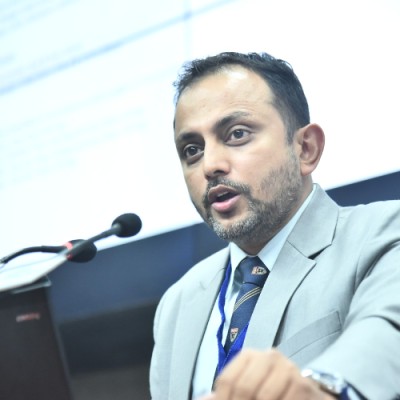 Partha Roy Chowdhury
Alumni India
Entrepreneur & Startup Innovator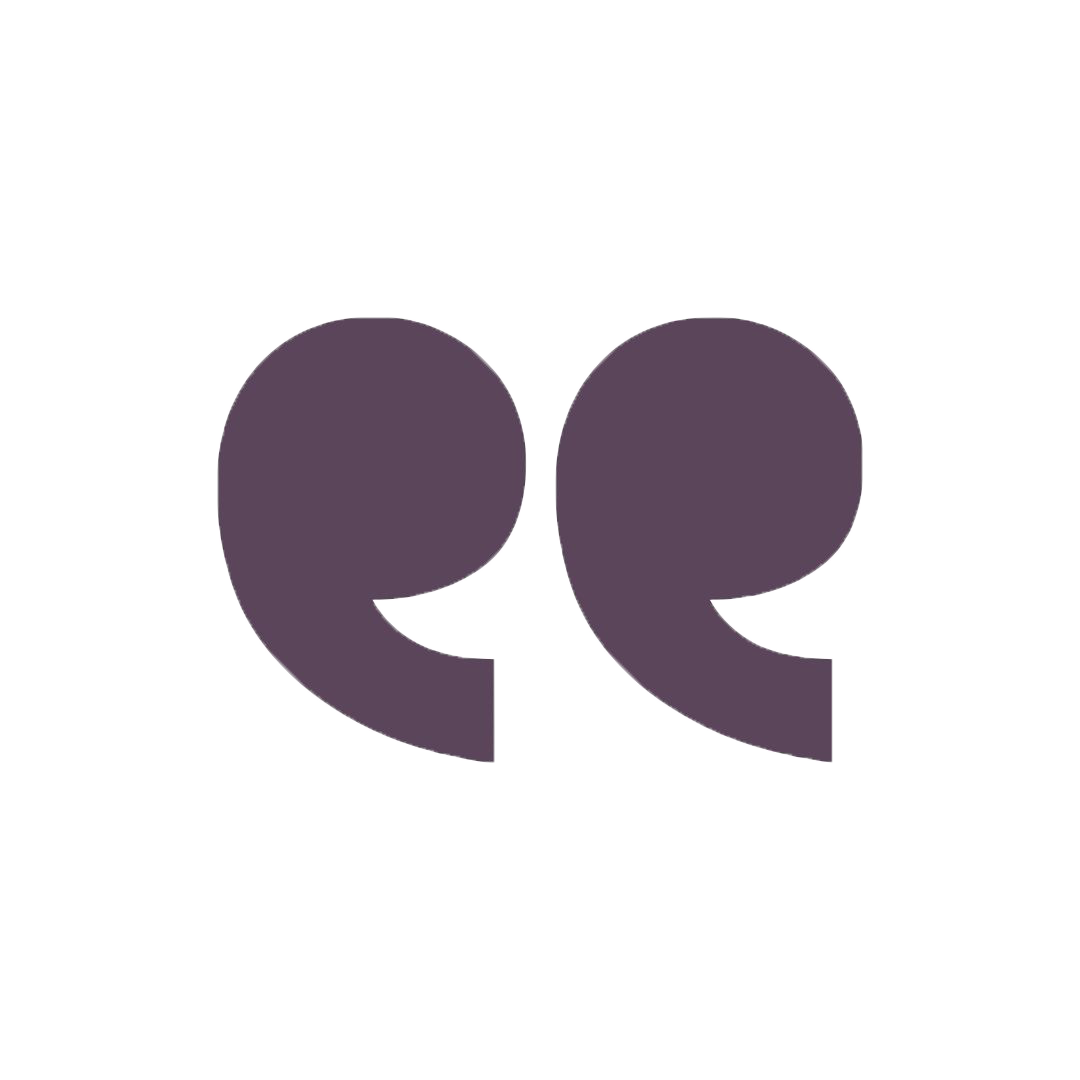 Very proud to be part of the 1st Scalabl cohort in Hong Kong! Grateful to our inspirational leader Francisco for enabling us to pursue our dreams, scaling the entrepreneur in each one of us! What a fantastic human adventure you created by putting us together within the Scalabl framework. Breakthrough business methodology!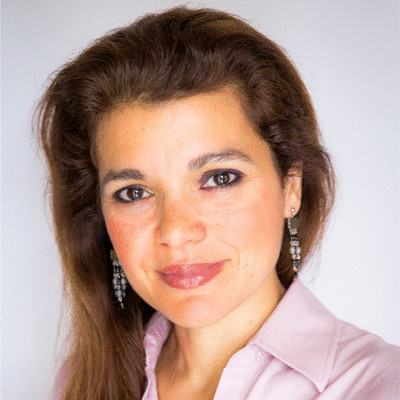 Hend Ben Brahim
Alumni Hong Kong
Certified Executive Coach & Facilitator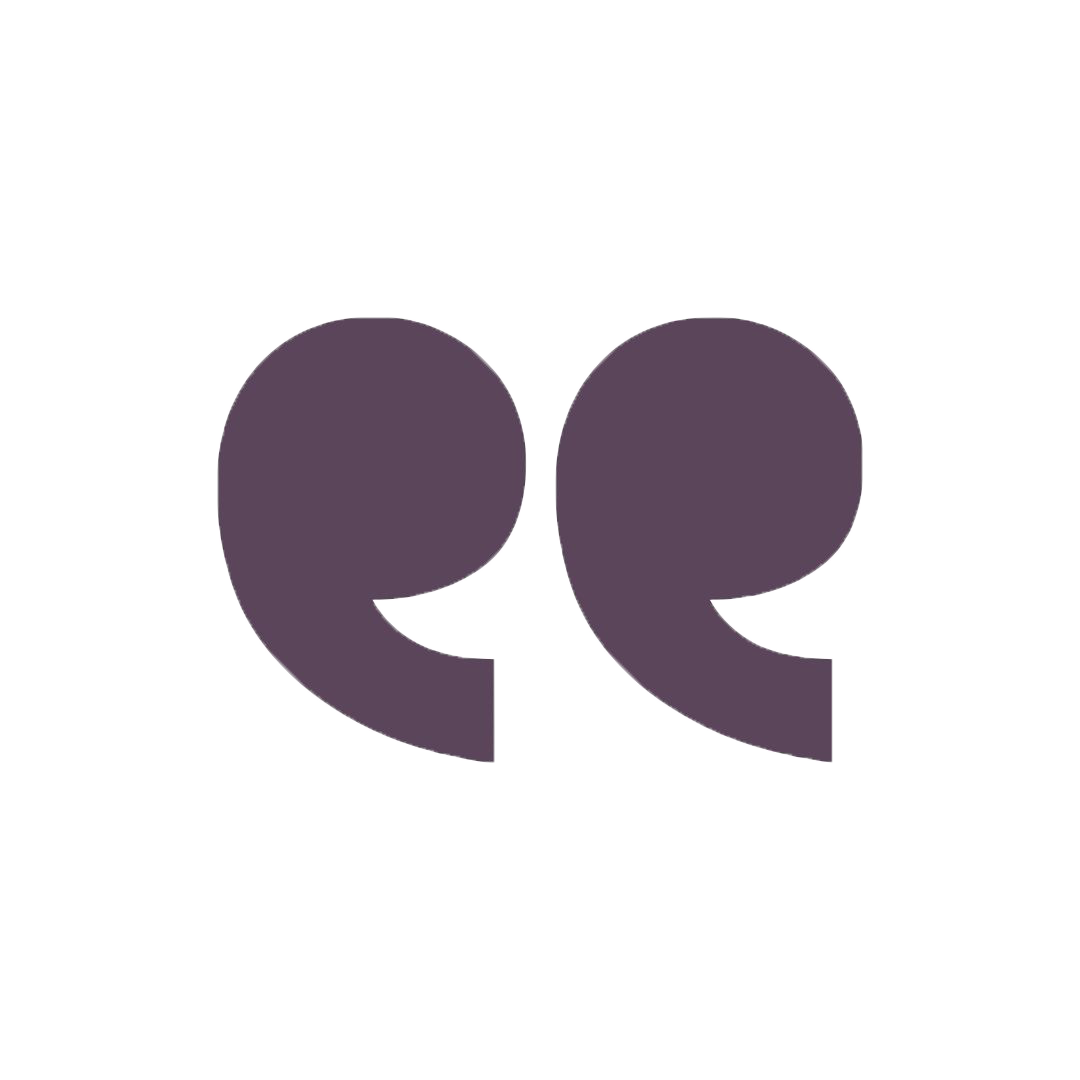 Scalabl and Francisco will not just teach you the tools to drive your business, life, and profession in this new-age market, but will also connect you with alumni of around 700 people across the globe with whom you could ask for support, share your passion, seek to advise, collaborate or just catch-up. I have seen people's life change with this intensive program.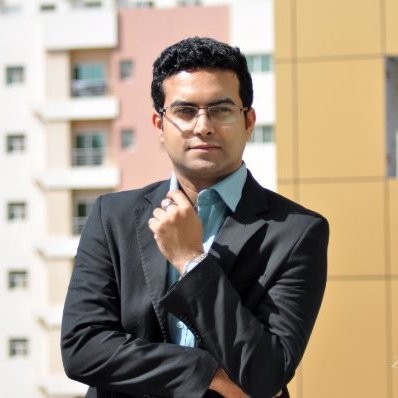 Rahul Raghu
Alumni India
Chief Growth Officer Brand & Digital at Origami Creative Concepts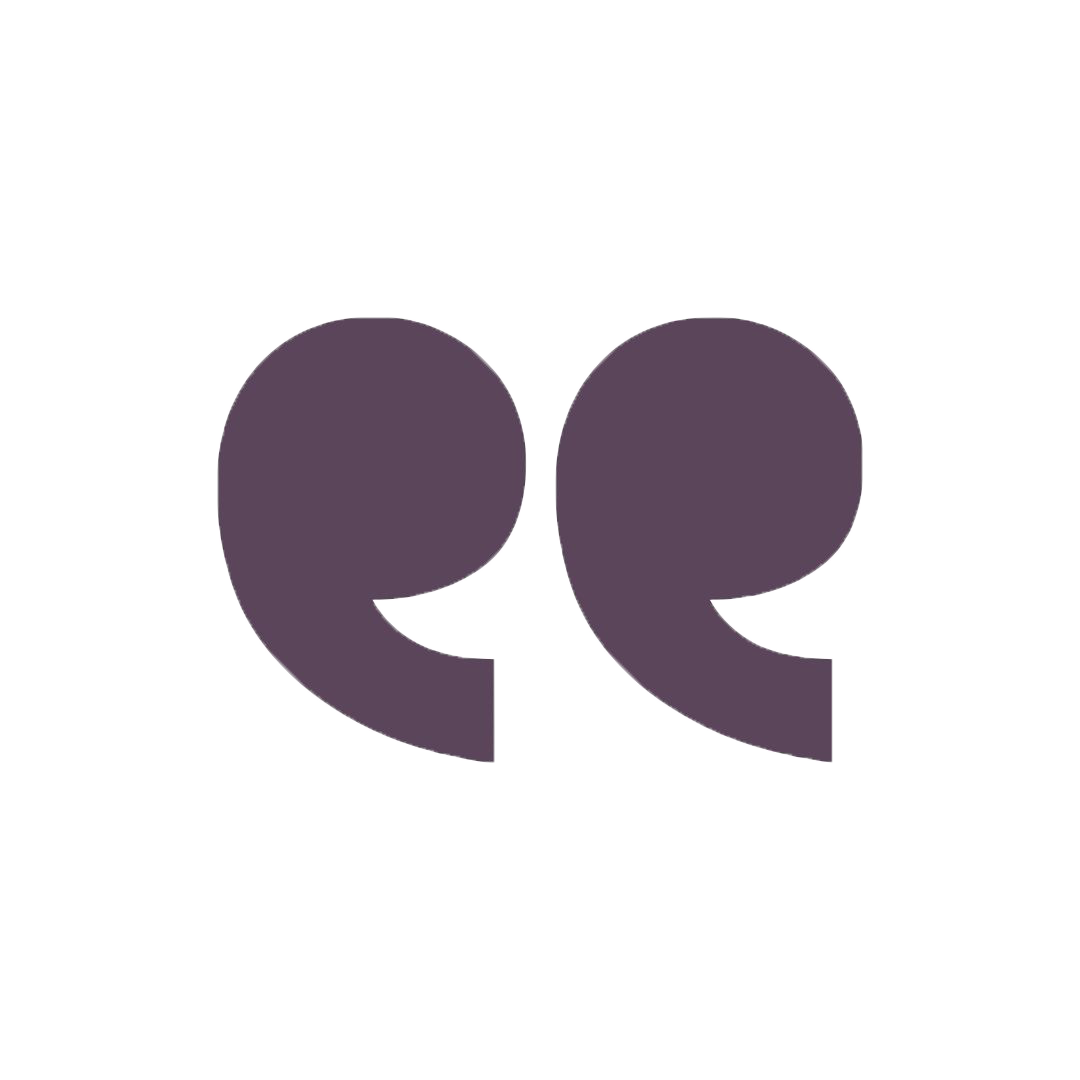 I'm truly impressed by Francisco Santolo's dynamism and what can I say about the group, there are only good vibes and talent! I am very happy to be part of the first edition of Scalabl in Barcelona!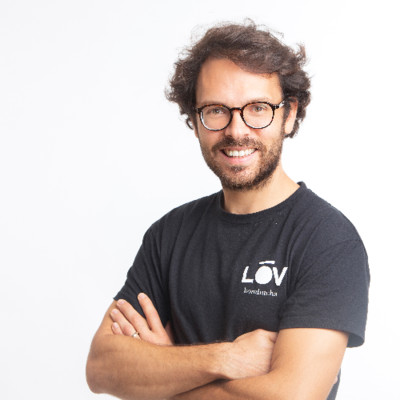 Nicolas Lavalliere
Alumni Spain
Founder and Leader Alchemist at L?V Kombucha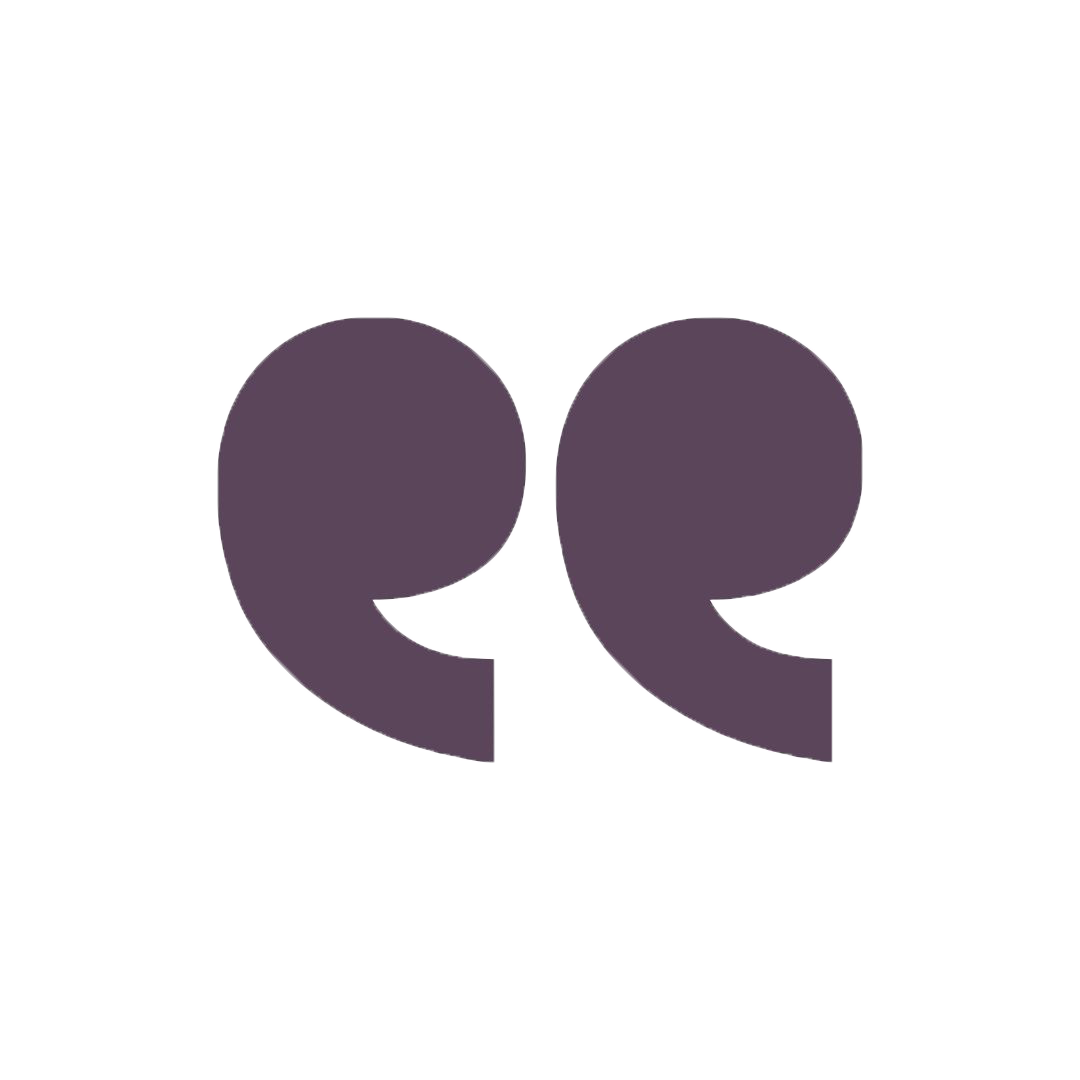 Scalabl´s methodology is unique, not only does it teach the frame of reference for startups to reach scalable business models with high profitability and low risk, but it also empowers senior professionals to lead innovation. By "leaving the building" and learning how to understand your customers, you will remain in the market and thrive. We need to embrace the constant reinvention of our companies.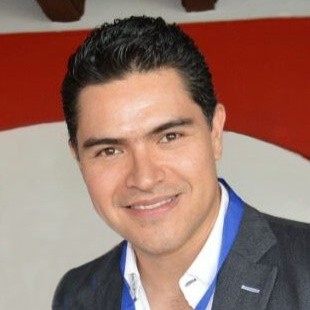 Alan Jonathan Sandoval
Alumni Mexico
CEO and Co-Founder of JB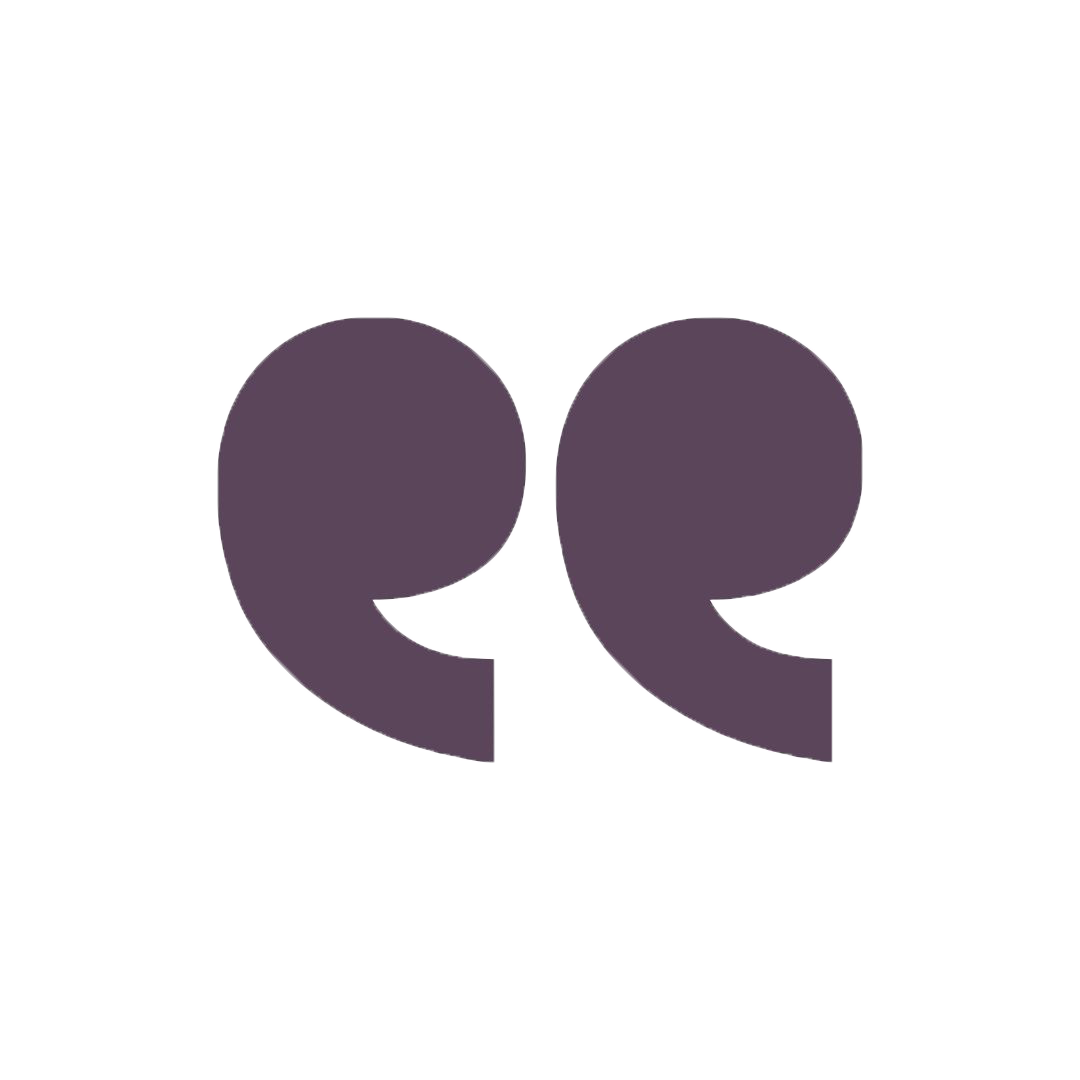 At Scalabl you learn the correct way to start or boost a business or business unit, with insightful, simple, and useful tools for any type of industry. This methodology transformed my venture and helped me as an intrapreneur in my corporate career.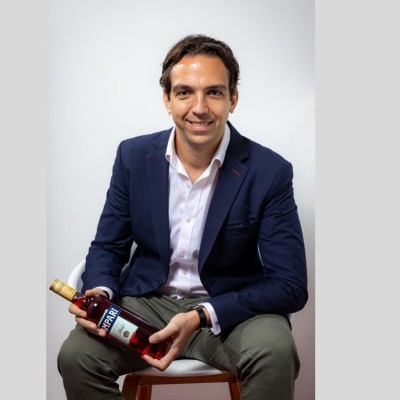 Thomas Mayr
Alumni Singapore
Head of Marketing, Asia at Campari Group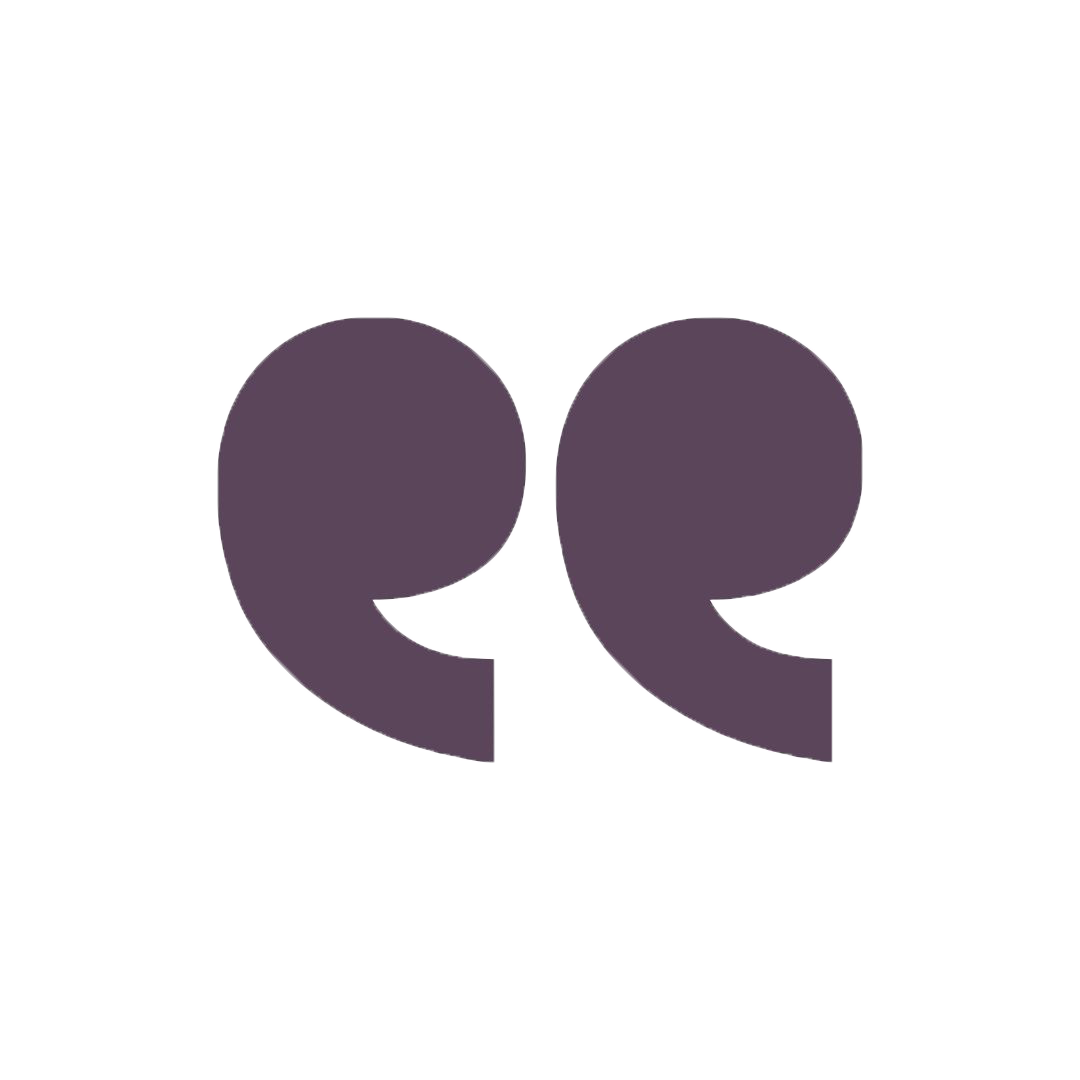 I felt amazing during the Program! I am extremely happy to be around similar mindset people and get inspired by each one of them. I loved the methodology. It is a simple, impactful guideline that helped me reframe my ideas! I'm excited and thankful!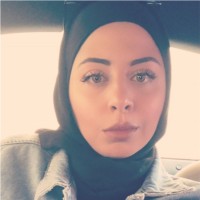 Zeinab Stapic
Alumni Dubai
Innovation & Insights Manager at BRF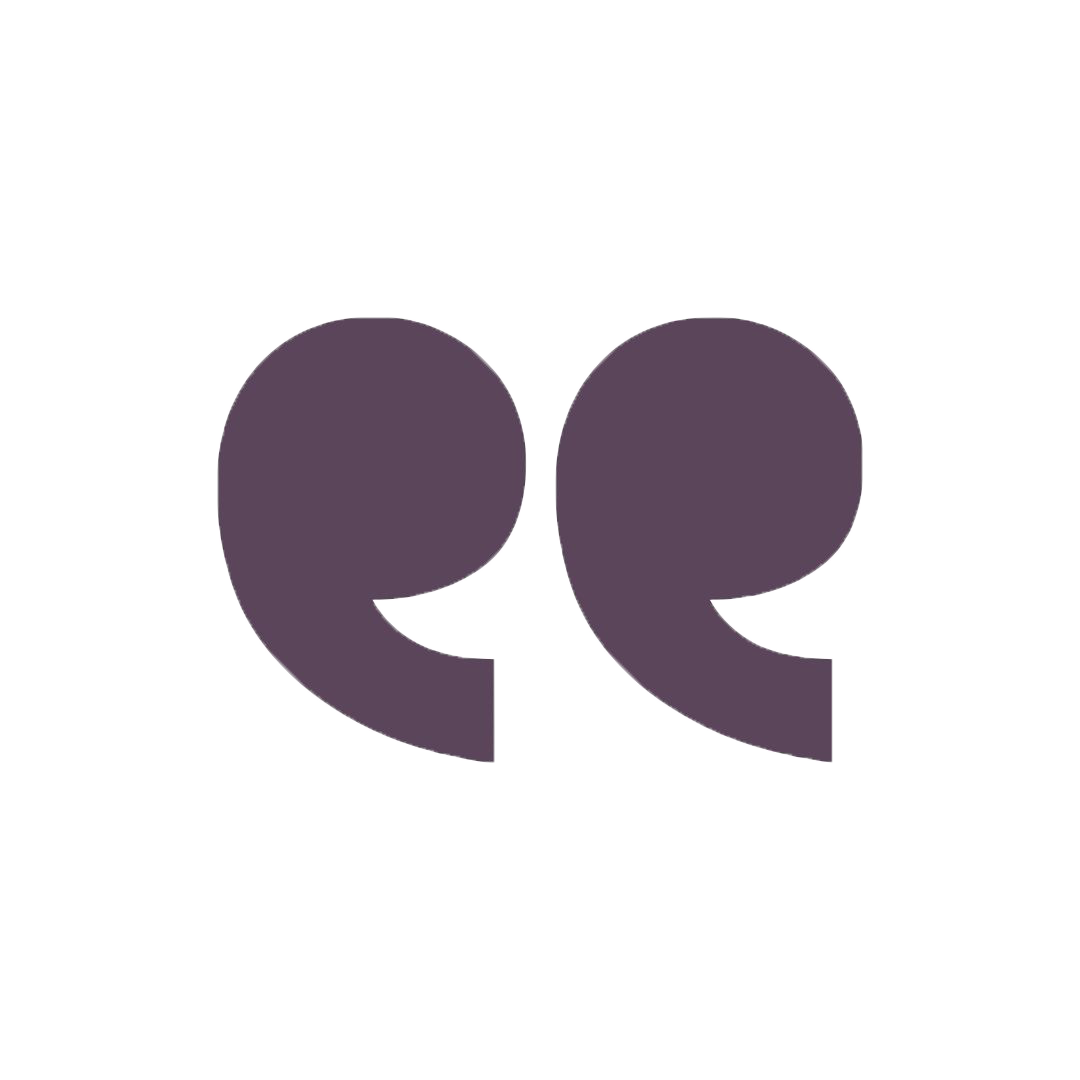 I recommend it to anyone who is thinking of starting a business and to those who have already started it. Given the situation caused by the coronavirus, and thanks to the adaptive power of the Scalabl® team, the course can now be taken online, and the content is excellent.
Jorge Araujo Muller
Alumni Spain
Tech Entrepreneur in Barcelona & Co-Founder at Psquared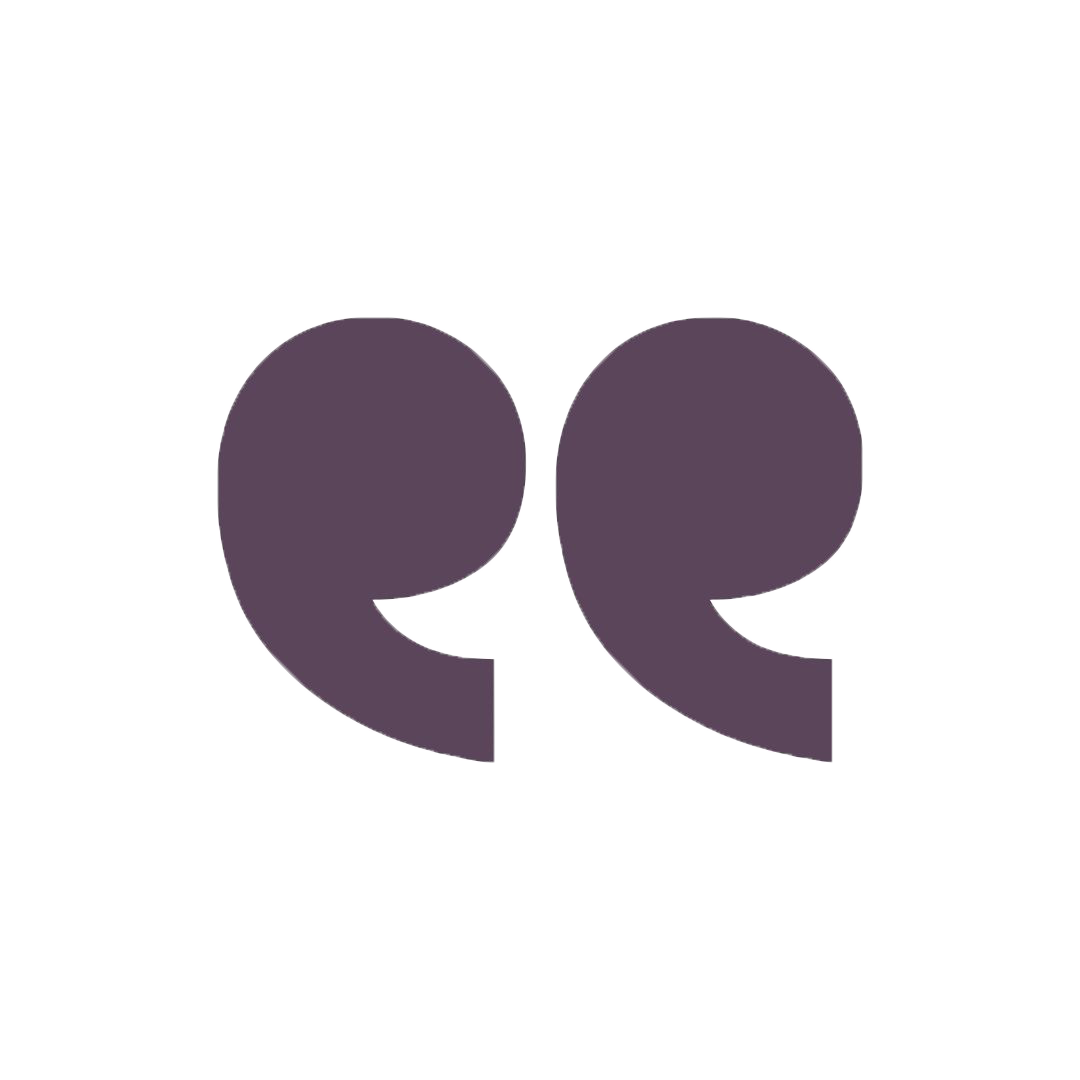 Scalabl proposes an approach that challenges the status quo in a unique way, with extremely valuable academic content (Harvard, MIT and Stanford, among other universities), combined with the analysis of real cases. It offered me useful tools to rethink many aspects of my business, opening the doors to an impressive global community.
Demian Pack
Alumni United States
International lawyer specialized in managing legal and business affairs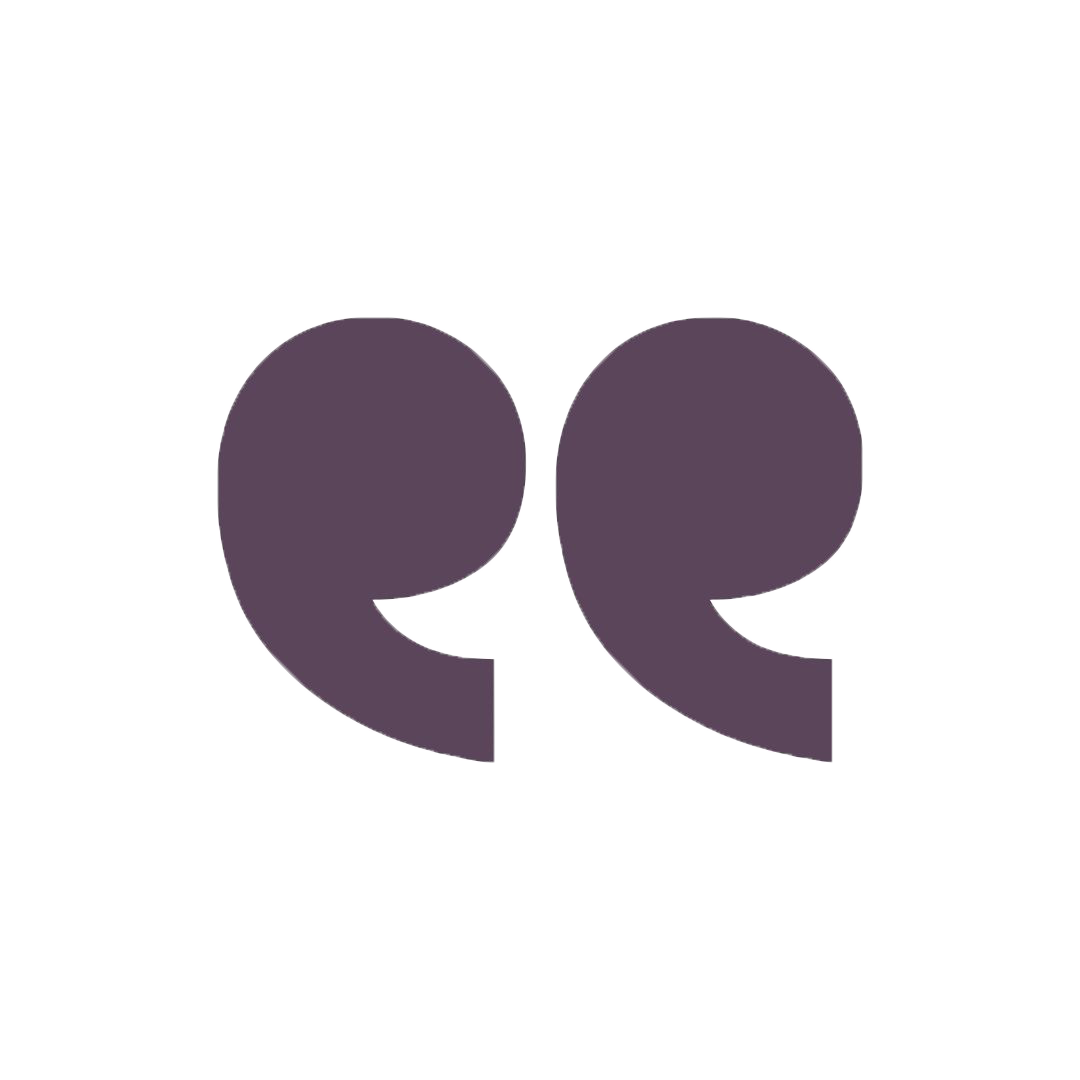 The content has helped me become a better business person, the community spirit of helping others has in turn helped me. Content and community combined with action have helped me become a better person. Give this course a go and discover what you are capable of.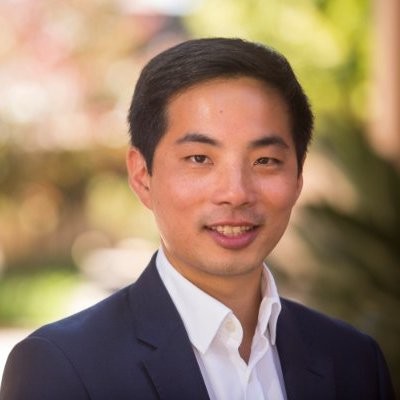 Nelson Mcmillan
Alumni United Kingdom
Founder at Arts For Essential Workers | Board Member & Finance Director of LookUp.Live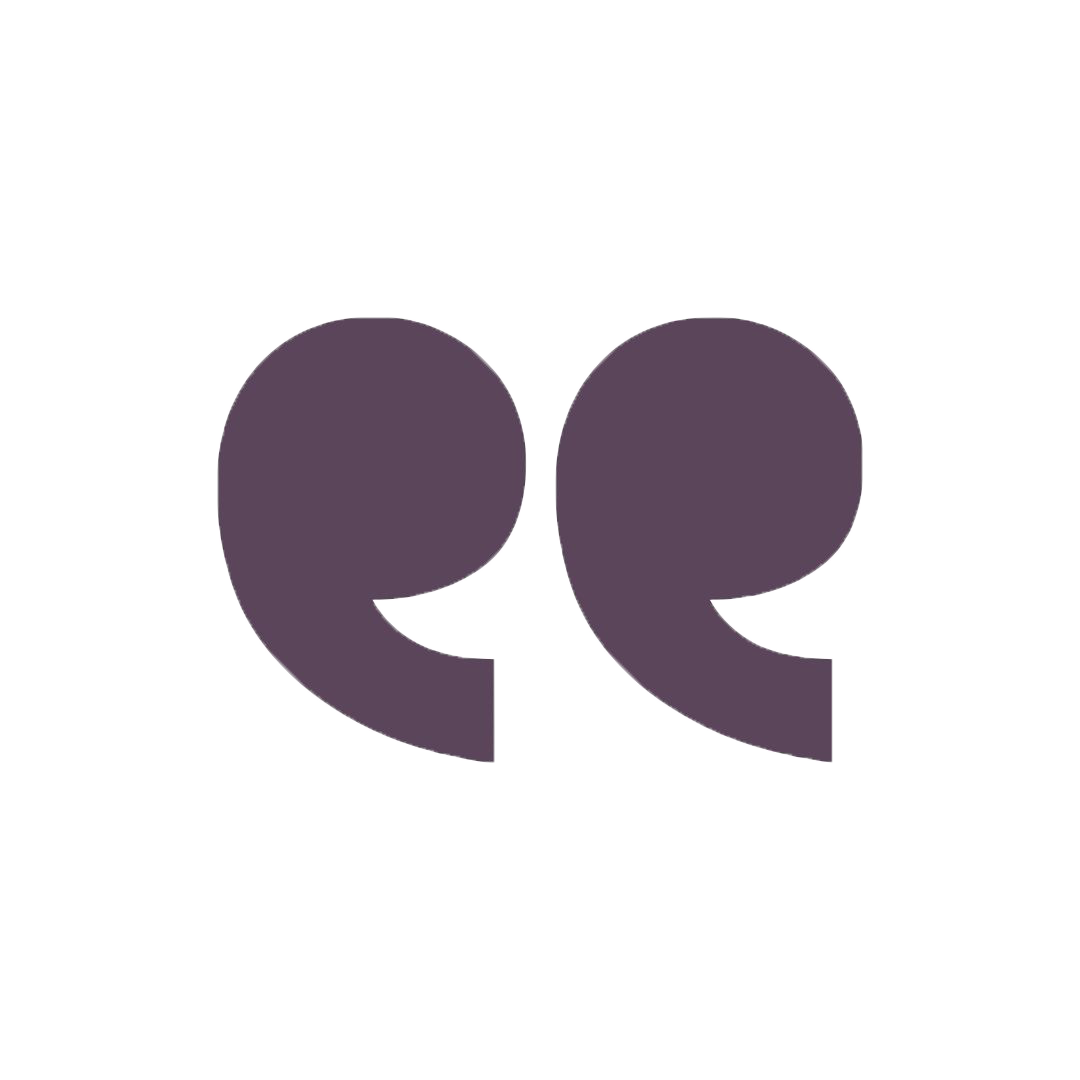 I am privileged to begin my entrepreneurship journey with this course and also to become a member of the Scalabl Online Global Network. The environment is very interactive. Each course module is packed with interesting knowledge that has fostered my entrepreneurial growth. I'm looking forward to sharing my business ideas with the world.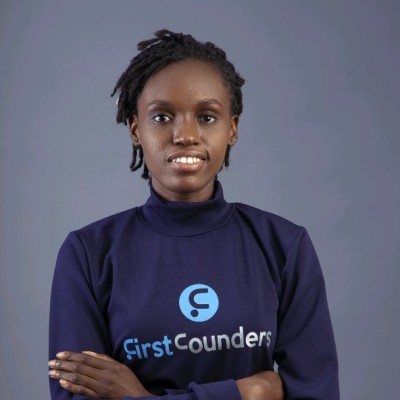 Onyinye Udegbunam
Alumni Nigeria
Digital Experience Manager at First Founders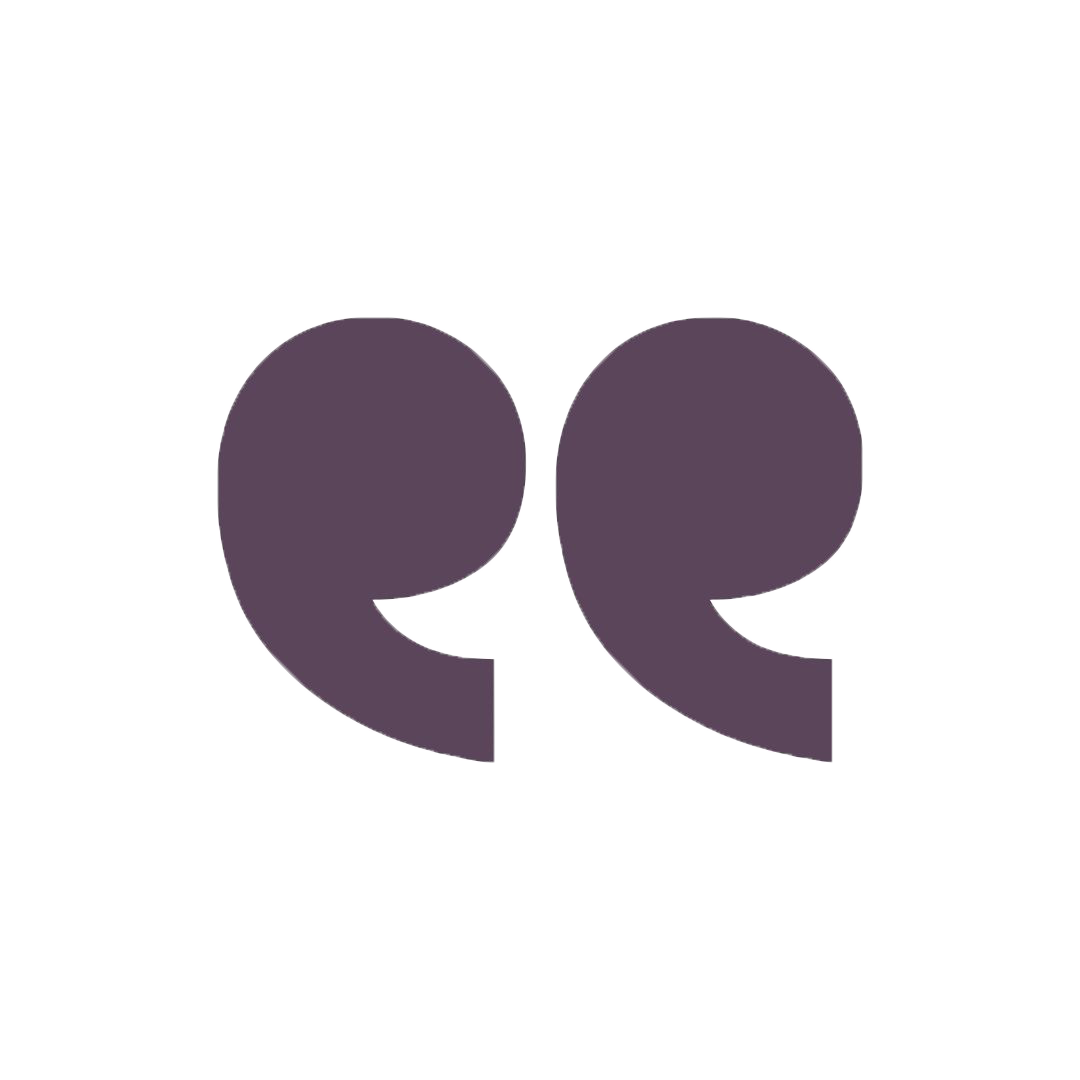 I am a "methodological" person, and Scalabl helps me immensely in the relational and emotional aspects of the business.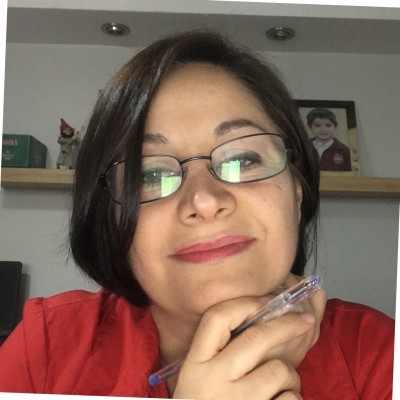 Alejandra Beatriz Saccone
Alumni Argentina
Founding Partner and Director at QUALIDEAS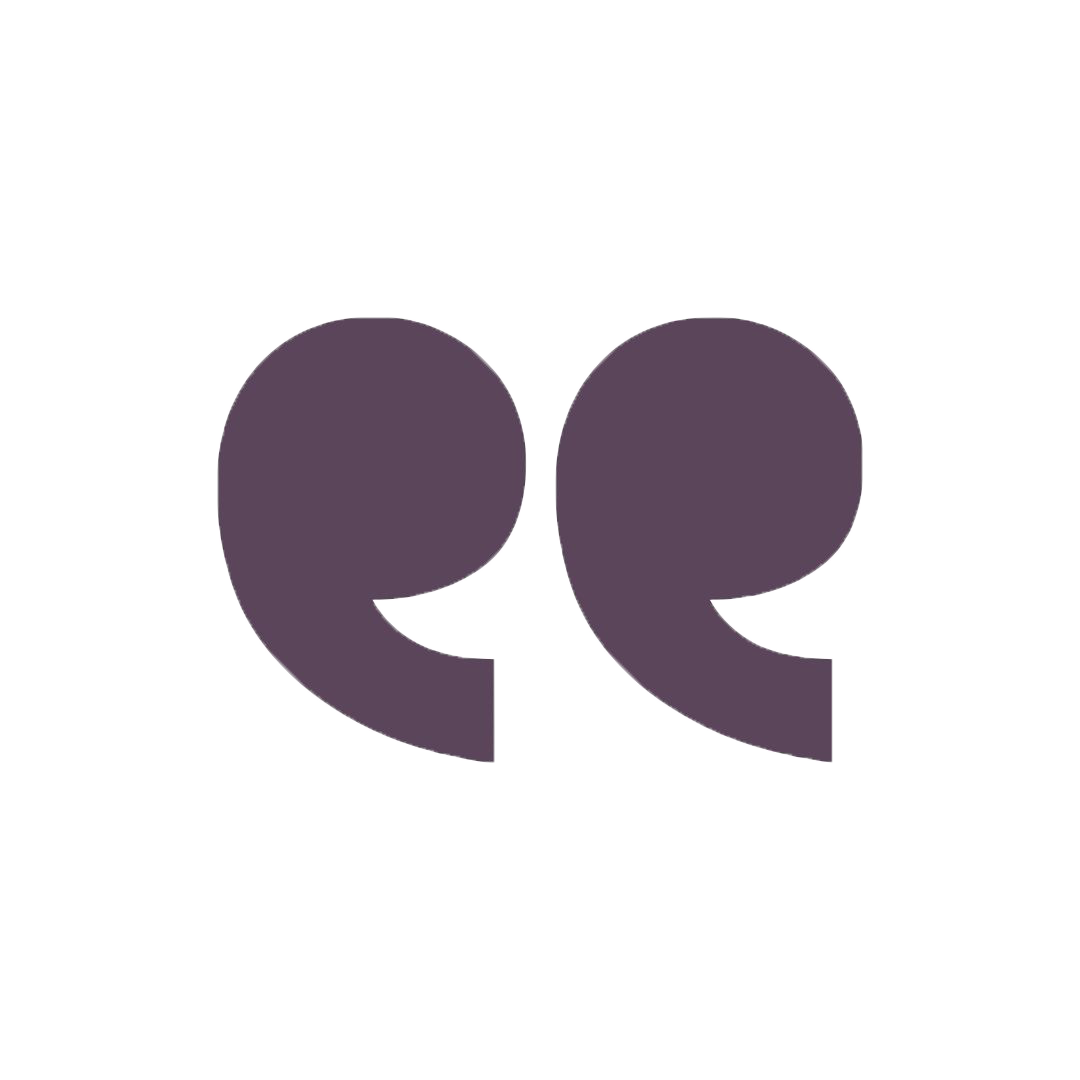 Francisco, what a course! What a journey! Excellent! Fantastic course, and as an Alumni, looking forward to supporting many entrepreneurs by becoming a shareholder of many fantastic companies!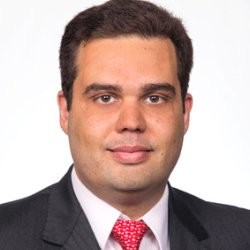 Felipe Piton
Alumni Switzerland
Investment Advisor at UBS
Previous
Next